Providing the Best Deli Food―Meats, Cheeses, Salads, Domestic and Import Beer and Wine & More Since 2004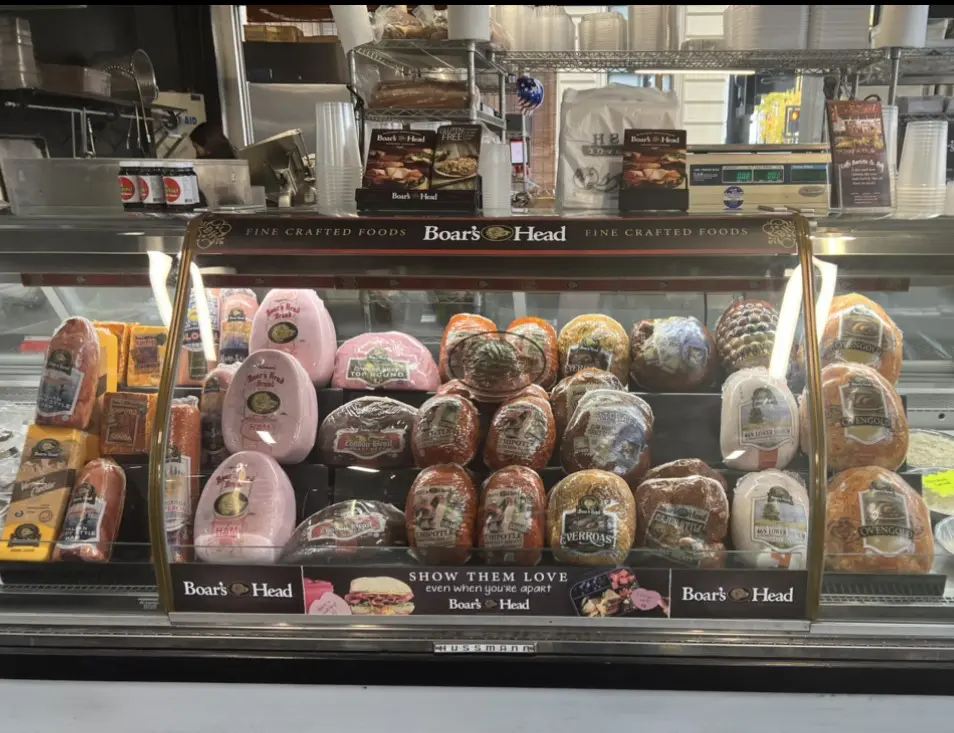 Deli Restaurant in
Downtown Cincinnati, OH
Do you love deli food? Then Caffe Barista & Deli is the best café for you in Downtown Cincinnati, Ohio.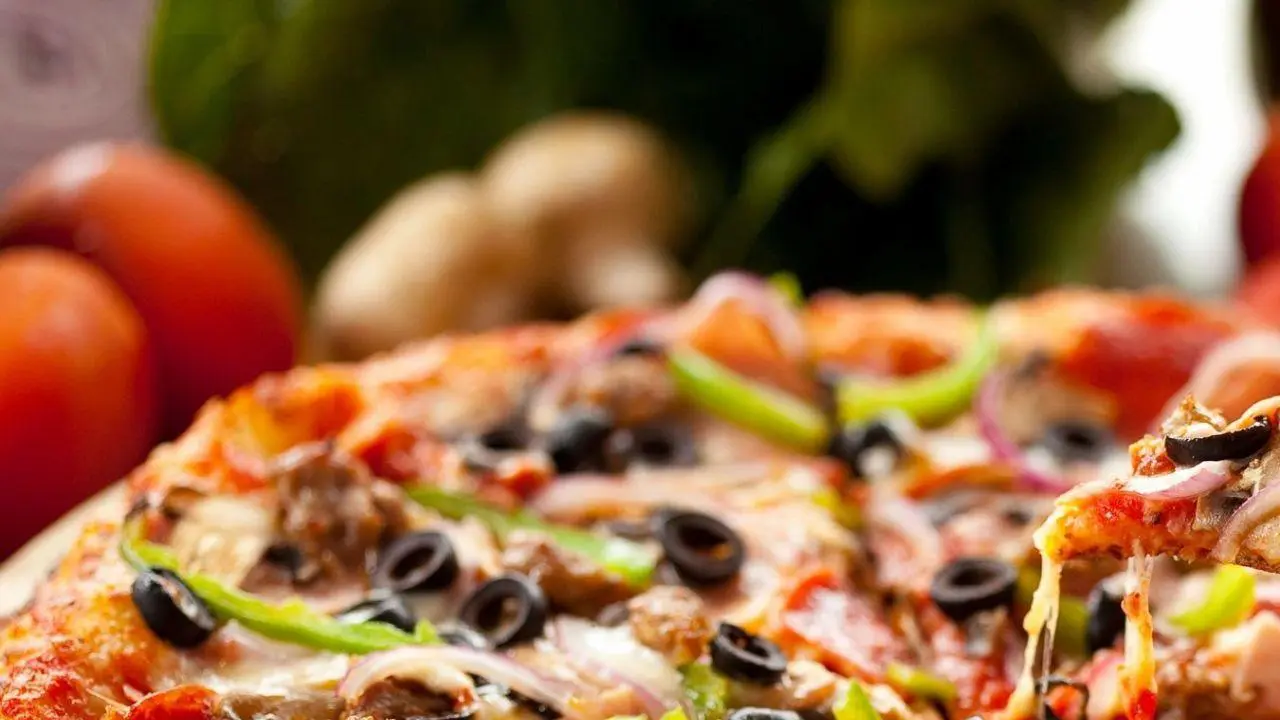 We offer deli sandwiches, boar's head meat, cheeses, homemade salads, and more! Apart from our regular menu, we also have a daily lunch special menu, combining classic deli items.
We also provide catering services with meat and cheese trays, vegetable trays, and small or large lunch boxes.