View Our Daily
Lunch Specials
NEW!! ORDER ONLINE. SAVE 10% ON YOUR FIRST ORDER.
All major credit cards are accepted.
Salads (Made Fresh Daily)

Chef Salad with oven-roasted turkey & ham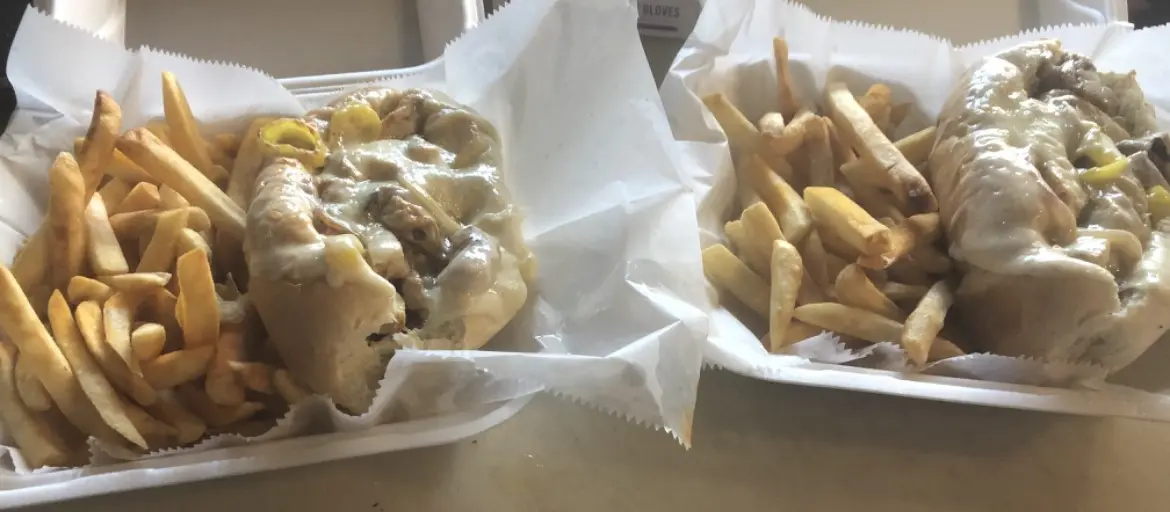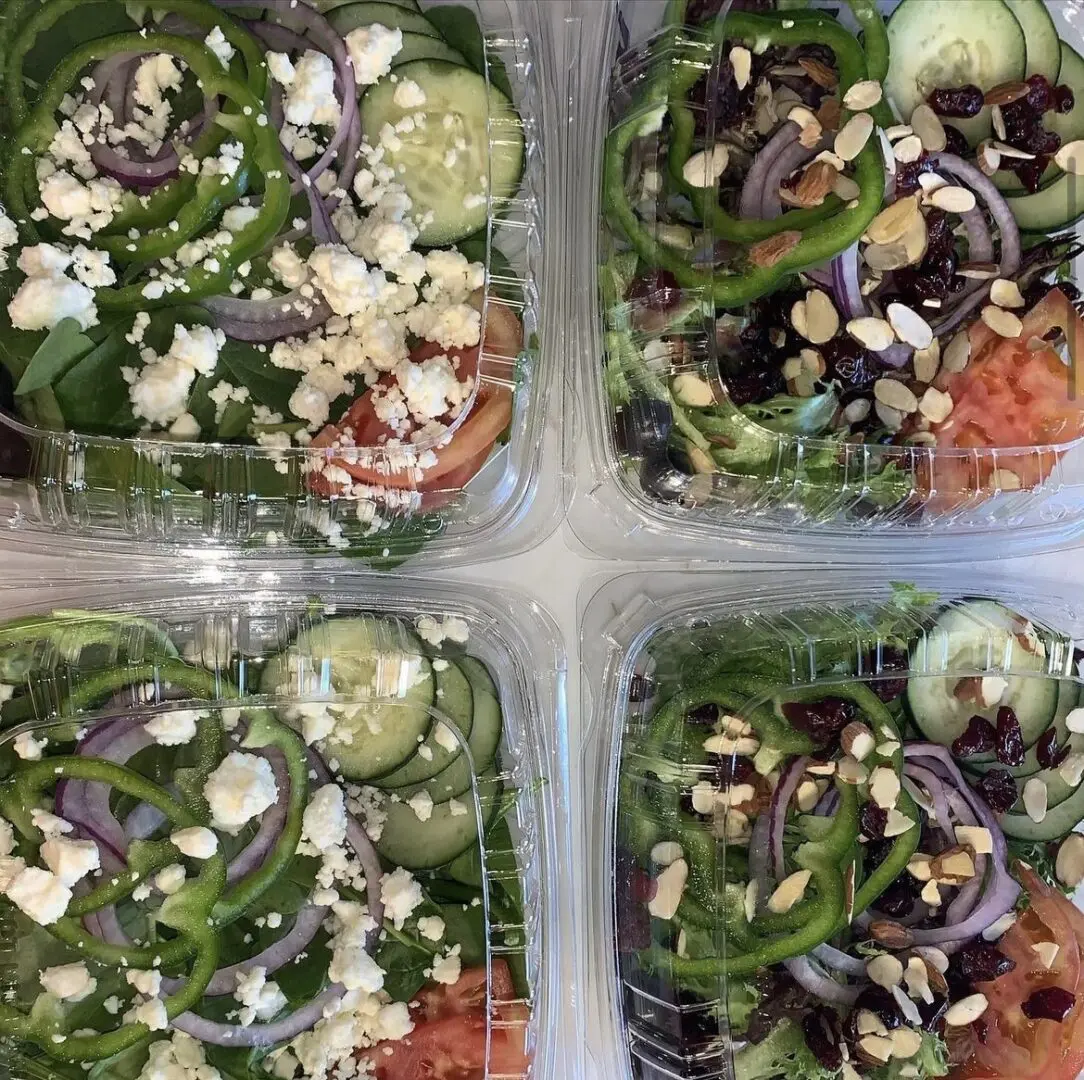 Grape & Walnut Chicken Salad
Deli sandwiches made to order using Boar's Head Meats or Homemade salads, with a choice of fresh bread and cheese. Includes a pickle half & a bag of chips.